BEYOND THE FOOD
GREAT CONVERSATION MAKES GREAT MEALS BETTER
Bring to your table not only exquisite, ethnic cuisine but also the cultural knowledge and insight to share with and impress your friends!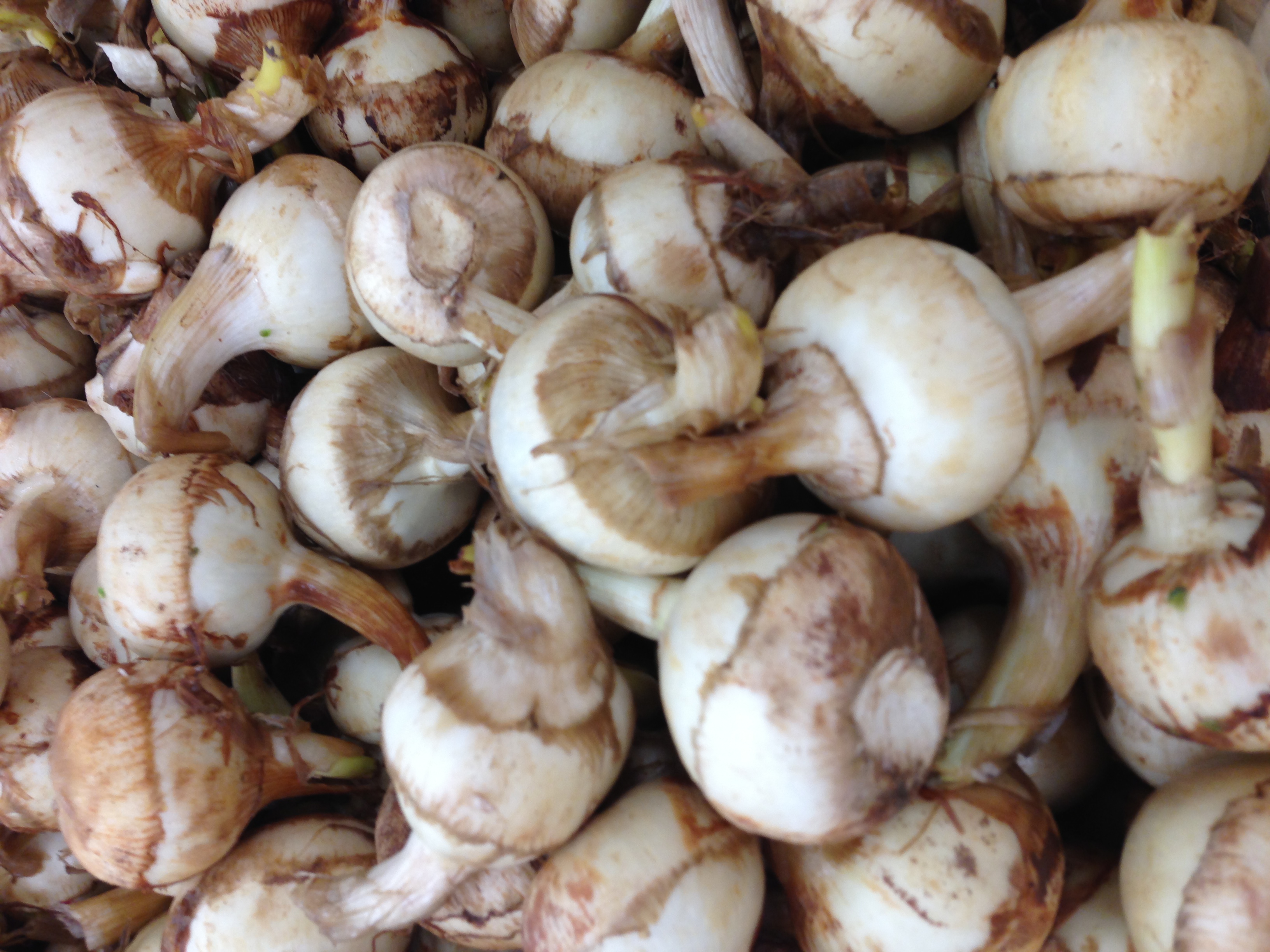 ARROW HEAD
Arrow head has bulb-like corms which are native to China and Japan where it is largely cultivated.
Raw arrowhead has a slight bitter taste. Gudisertomu . It is simply prepared by steaming the peeled raw arrowhead with Chinese sausage. The waxy flavor and fats of the Chinese sausage will mask the bitter taste making it a delectable dish enjoys by both the young and old.
Innovative cooks have turned these bland starchy arrowheads into tasty and addictive chips better known as ngaku. Ngaku are easily prepared just by slicing the corm thinly directly into hot oil making them crispy. domain analysis These chips are only available in Malaysia during Chinese New Year. Jars of ngaku are widely sold throughout Malaysia in the weeks leading up to the festival season.