BEYOND THE FOOD
GREAT CONVERSATION MAKES GREAT MEALS BETTER
Bring to your table not only exquisite, ethnic cuisine but also the cultural knowledge and insight to share with and impress your friends!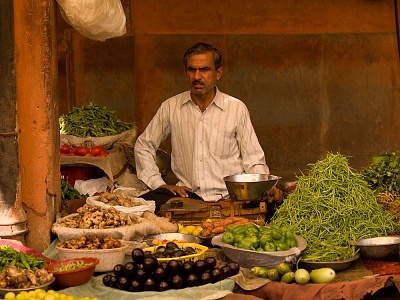 CHICKPEAS
Chickpeas – roundish members of the legume family also known as garbanzo beans – are commonly associated with the popular Middle Eastern dish hummus. Grown primarily in West Asia, India and the Mediterranean, chickpeas come in two popular varieties: smaller, hard and green and larger, creamy beige. 

Ground up to make flour and turned into falafel or made into Burmese tofu (vegetables and meat fried in chickpea batter), cooked down to a broth or roasted as a snack, chickpeas are extremely versatile. In India, they are used to make curries and are an extremely important ingredient in popular vegetarian dishes. In the Philippines, chickpeas are served sweet rather than savoury. The beans are preserved in syrup and eaten alone or atop popular desserts such as halo-halo.