BEYOND THE FOOD
GREAT CONVERSATION MAKES GREAT MEALS BETTER
Bring to your table not only exquisite, ethnic cuisine but also the cultural knowledge and insight to share with and impress your friends!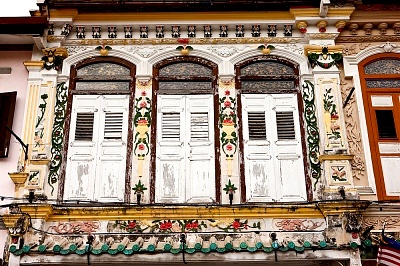 NYONYA CUISINE
In the 15th century, Chinese immigrants who settled in South East Asia inadvertently impacted the region with changes that were more than simply cultural. Assimilation by the local Malays resulted in the birth of Nyonya cuisine. 

Fusing Chinese ingredients and cooking techniques with Malay spices, Nyonya cooking is aromatic, flavourful, spicy and herbal. While Nyonya dishes originating from the North and South are different due to influences from respective neighbouring countries, both rely heavily on local ingredients such as chilies, Belacan (Malaysian shrimp paste) lemongrass, galangal (Blue Ginger) and turmeric. The flavour and authenticity of a dish is determined by how well the spices are prepared with a pestle and mortar.