BEYOND THE FOOD
GREAT CONVERSATION MAKES GREAT MEALS BETTER
Bring to your table not only exquisite, ethnic cuisine but also the cultural knowledge and insight to share with and impress your friends!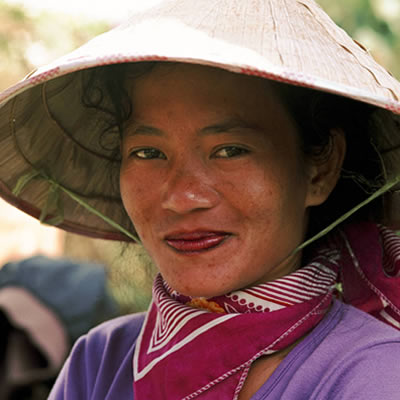 PAD KI MAO
Pad Ki Mao or Pad Kee Mao is a popular spicy stir-fried street dish which is found in Laos and Thailand. Made popular by the Chinese ethnic community, it shares a similar appearance with the Malaysian noodle dish Char Kway Teow but is much more spicy in flavour. 

Taking the words "Pad" (meaning stir-fry) and "ki mao" (drunk) literally translates to Drunken Noodles as it is a popular street food to have with beer. Ki Mao – when associated with a dish – refers to a mix of fresh chilies, peppercorns and holy basil, which is what gives Pad Ki Mao that extra kick over the national dish, Pad Thai. 

This dish is commonly cooked with flat, wide rice noodles and a mix of soy sauce, fish sauce, garlic and bean sprouts, but its versatility allows it to be made with other noodles, spaghetti, and rice.