BEYOND THE FOOD
GREAT CONVERSATION MAKES GREAT MEALS BETTER
Bring to your table not only exquisite, ethnic cuisine but also the cultural knowledge and insight to share with and impress your friends!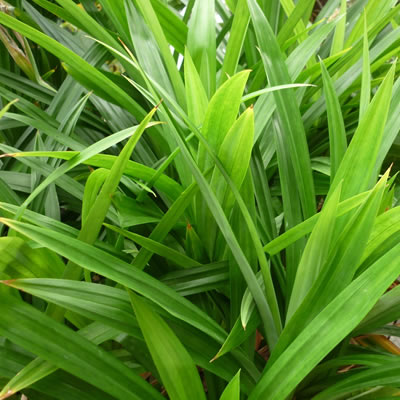 PANDAN
Pandan is a tropical plant and is used widely in Southeast Asian cooking as a flavoring. It is an upright green plant with fan-shaped sprays of long, narrow, bladelike leaves and woody aerial roots. In Bangladesh it is called Ketaki and used to enhance the flavor of biryani and sweet coconut rice pudding, payesh. It is called pandan wangi in Indonesian, soon-mhway in Burmese, bai tooey in Thai, and lá dứa in Vietnamese. 

The leaves are used either fresh or wilted, and are commercially available in frozen form in Asian grocery stores in nations where the plant does not grow. They have a nutty, botanical fragrance which enhances the flavor of Indonesian, Singaporean, Filipino, Malaysian, Thai, Bangladeshi, Vietnamese, Chinese and Burmese foods, especially rice dishes, cakes and desserts. 

Pandan chicken, is a Thai dish with chicken wrapped in pandan leaves and fried.

The leaves are also used as a flavoring for desserts such as pandan cake, sweet beverages such as bobo chaha, and the malay delicacy called Onde-Onde.