BEYOND THE FOOD
GREAT CONVERSATION MAKES GREAT MEALS BETTER
Bring to your table not only exquisite, ethnic cuisine but also the cultural knowledge and insight to share with and impress your friends!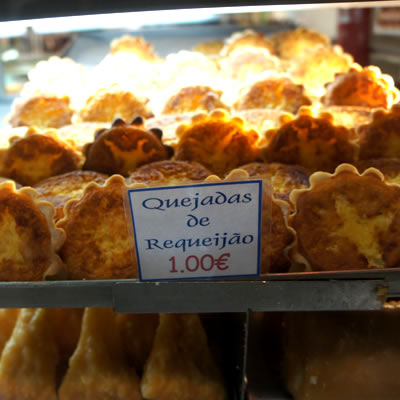 PORTUGUESE EGG TART
Portuguese egg tart was evolved from "pastel de nata", a traditional Portuguese custard pastry that consists of custard in a creme brulee-like in a puff pastry case. 

It is believed that this tart was created before the 18th century by Catholic nuns at the Jeronimos Monastery of Belem, in Lisbon. Macau being a former colonised country of Portugal, naturally adapted this cuisine too. It has since become available at numerous bakeries and Macau-style restaurants as well as Hong Kong and Mainland China branches of the KFC restaurant chain. Portuguese-style egg tarts became popular in Singapore, Malaysia, Hong Kong, Taiwan and Thailand in the late 1990s, popularized by franchises such as Lord Stow's bakery. 

They differ from the egg tarts found in Chinese dim sum shops as they are less regularly shaped, with a burned and wrinkled top. And, instead of the deep aroma of egg yolk and milk you would expect from typical egg tarts, for good Portuguese egg tarts, you would be able to taste the slightly burnt sweet taste of caramel and custard.